Since my last post in May??
We've been busy! Business has been excelent and even better than last year! The Rose and Truman rooms have changed totaly to what you see below all courtesy of our guest friend Laura from CT who redesigned the Blueberry room last year
Rose room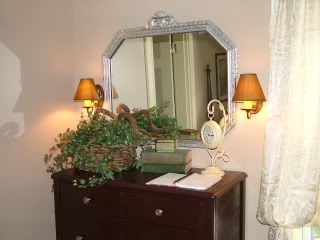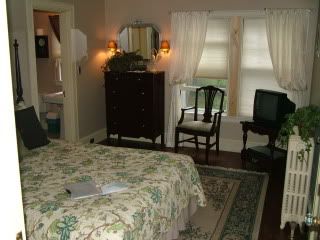 Truman room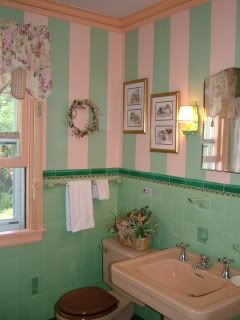 For those of you that stayed prior to the change in the Blueberry room last year, here it is. It looks so much different!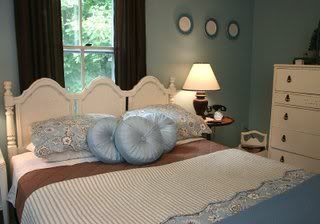 The living room has changed too and looks quite colourful now
As has the Sun Porch too…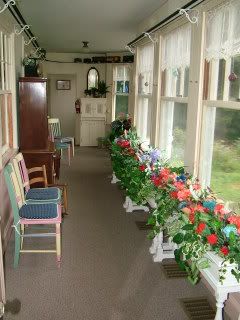 The Brewster clothing range is out and selling very well!
We've sold 60 fleece jackets this year and now have just brought out our polo shirt design
The detail of the 2 logos is brilliant!
The fleeces are $35.99 for a quarter zip or $39.99 for a full length zip in 4 colours shown here
The Brewster polo's are $29.99 available in different sizes and colours which will appear here soon
 The gardens are being worked on now and as well as new planting all along the front lawn (no pics of that yet) we've pulled up all the old barberry bushes that ran from the one drive entrance to the other. Its something we had planned to for some time as unlike when the Brewsters were here and it was one perfectly manicured hedge all the way along, by the time we got here, there were just little little islands of bushes with big gaps in between and maples growing up through them. All the dead wood was in the inside and all the greenery was on the outside and when you trimmed them you were just left with the dead stuff.
Well they are no more as these pics will show and the difference just by pulling them out is impressive. It opens the front up so much more and makes the house stand out better. We love it!!
Before
 During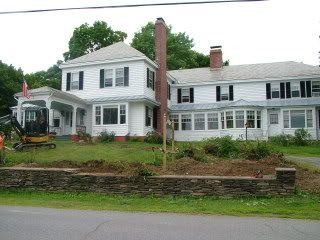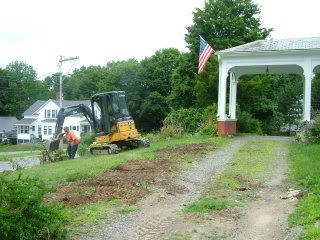 After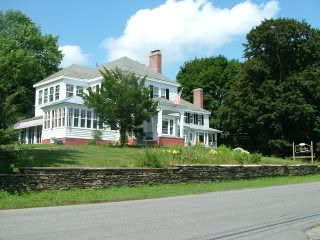 This summer we commissioned a Maine company to paint the Inn and we've now brought out our very own "Brewster" card for all occasssions and its selling pretty well at $2 each or 5 for $8 inc envelopes with decent sticky on the flaps!

The picture is how i envisage the gardens looking at the front of the house in 2 years time and on the back you have an image of our sign and the history of the house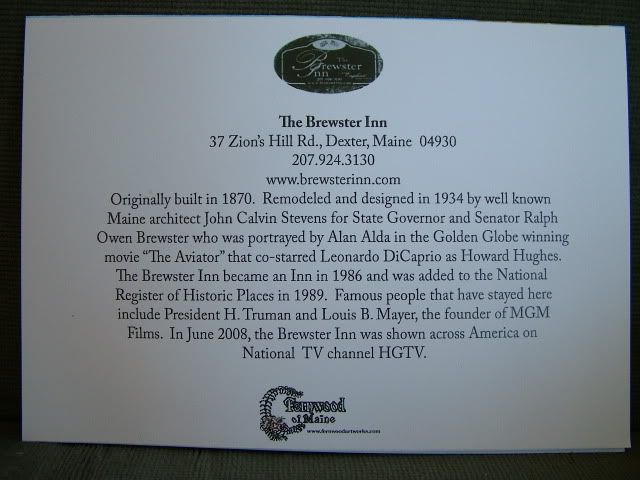 And below we have our new brochure! Well not exactly "new" as such as its been out 6 months but we love it and it works so well for our business