Just a little note for those of you that read my previous entry. You best go back and have another look as i added a few more pictures… 
After we had been through the entire museum we were then met by David Hart (Director of Communications) and he proceeded to take us through the rest of the RCR facility. We went across to the main corporate offices which have their 3 Nextel Cup cars on display as seen below. Great looking cars especially the 07!!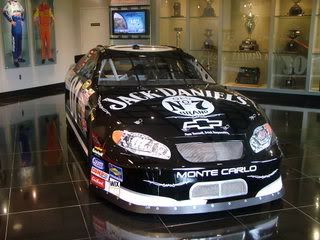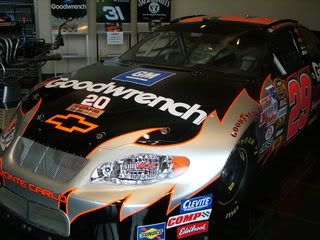 From there we went to the viewing area where the "Cup Teams raceshops" are… well heres a little secret, they're not the real raceshops at all. They're just put there for the fans to get an idea whats happening. David proceeded to take us through a "No Entry" door at the end of the corridor and we went down 2 flights of stairs to the real raceshops that were behind the "fans area". We were able to walk all the way through and take lots of pictures. Heres a selection…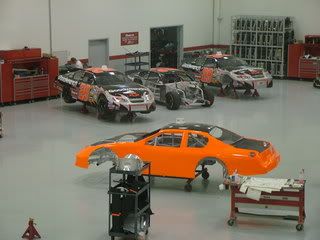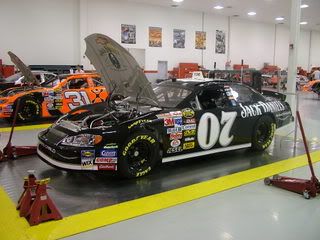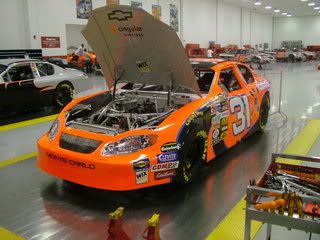 From here it was across to the engine, paint and transmission shops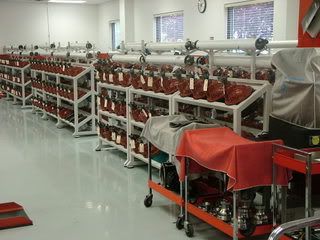 Then from there it was across to the Busch Series raceshops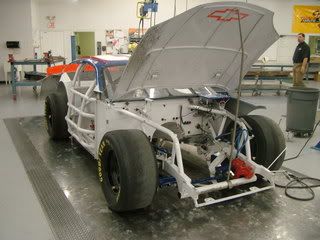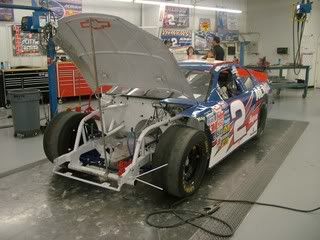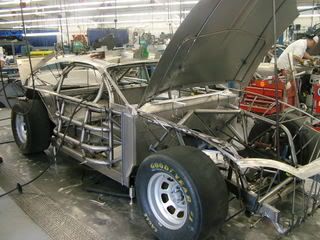 Last but not least, we ended up in the area where the new car chassis would come in before being built up for a particular race. These photos are of the 29 Harvick car that would race a couple of weeks later at Dover…
It was a magical day and it just goes to show that "if you don't ask, you don't get" as when we were about to leave the facility after 5 great hours, David told us the extra news we'd been waiting on that we had the 5 "hot" pit passes for the Dover race weekend courtesy of the 07 team!